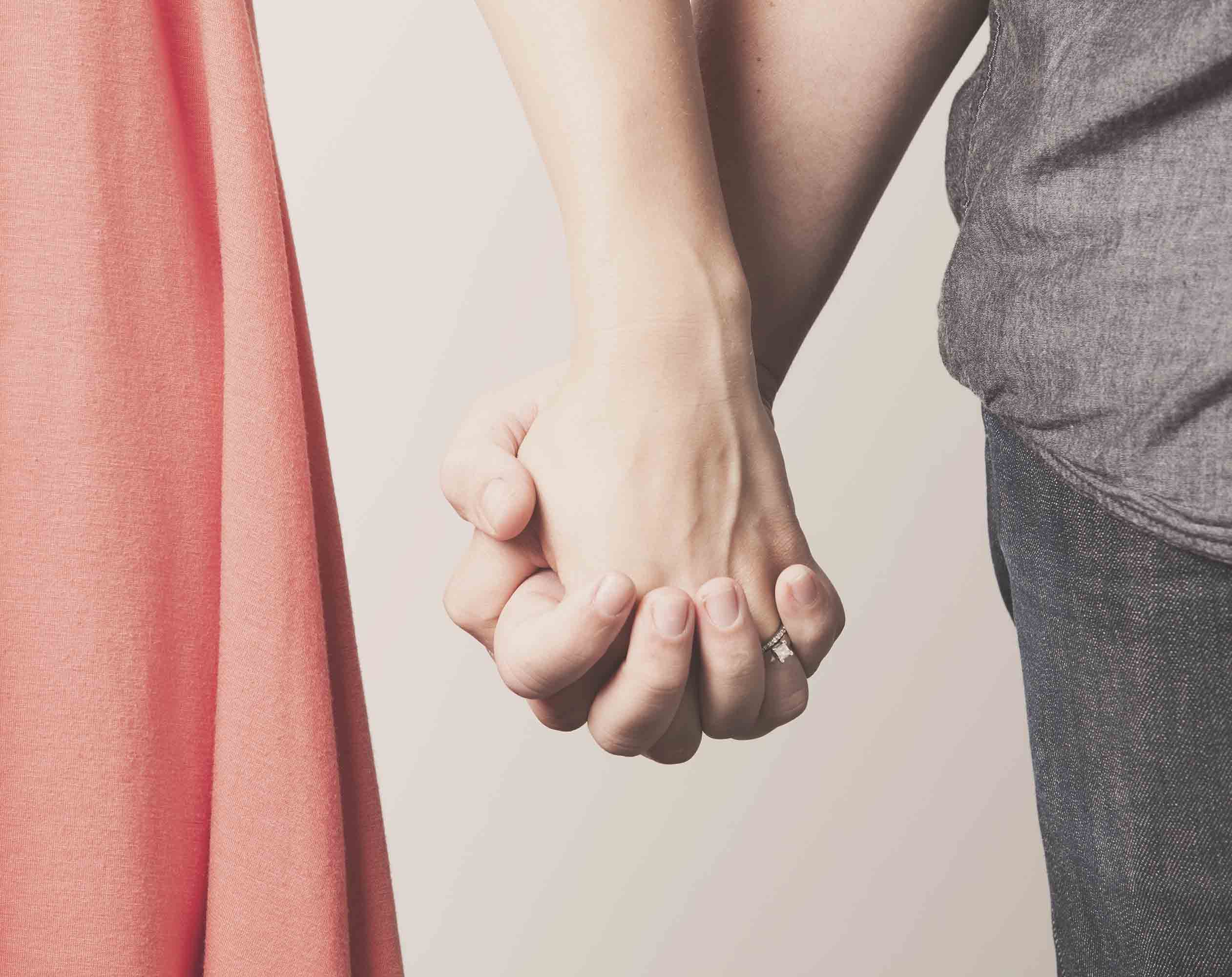 Married & Engaged
God designed marriage and a great marriage is lived out as He intended. Our heart at Alexandria Covenant Church is to equip couples with the tools and coaching to thrive in their relationship with their spouse. We encourage you to invest in your relationship, whether you are engaged, newly married, or a seasoned couple. Join other couples and together explore God's standard and direction for your life together.
Small Groups
New groups beginning soon!
Events
Contact Us
If you'd like to find out more about our ministry to couples, let us know.