All in-person ministry has been suspended. Click "Watch Live Now" button below for Sunday Worship.
May 16th, 1993
Enjoy a blast from the past and experience Pastor John's installation service!
We love kids! We desire all kids come to know God and experience His love in a life-changing way.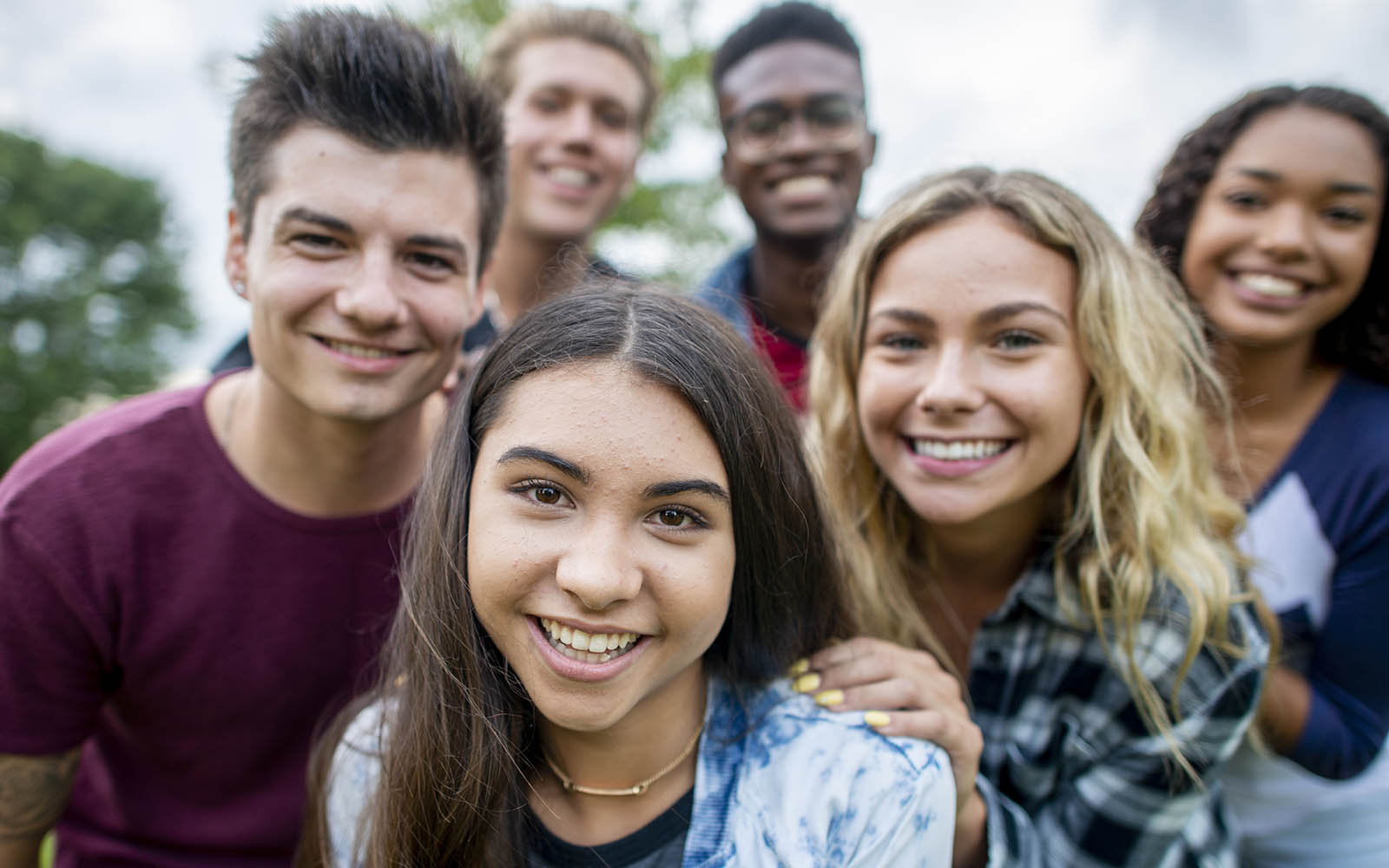 We love students. Our desire is to provide a fun and safe place for students to meet Jesus and grow in relationship with Him.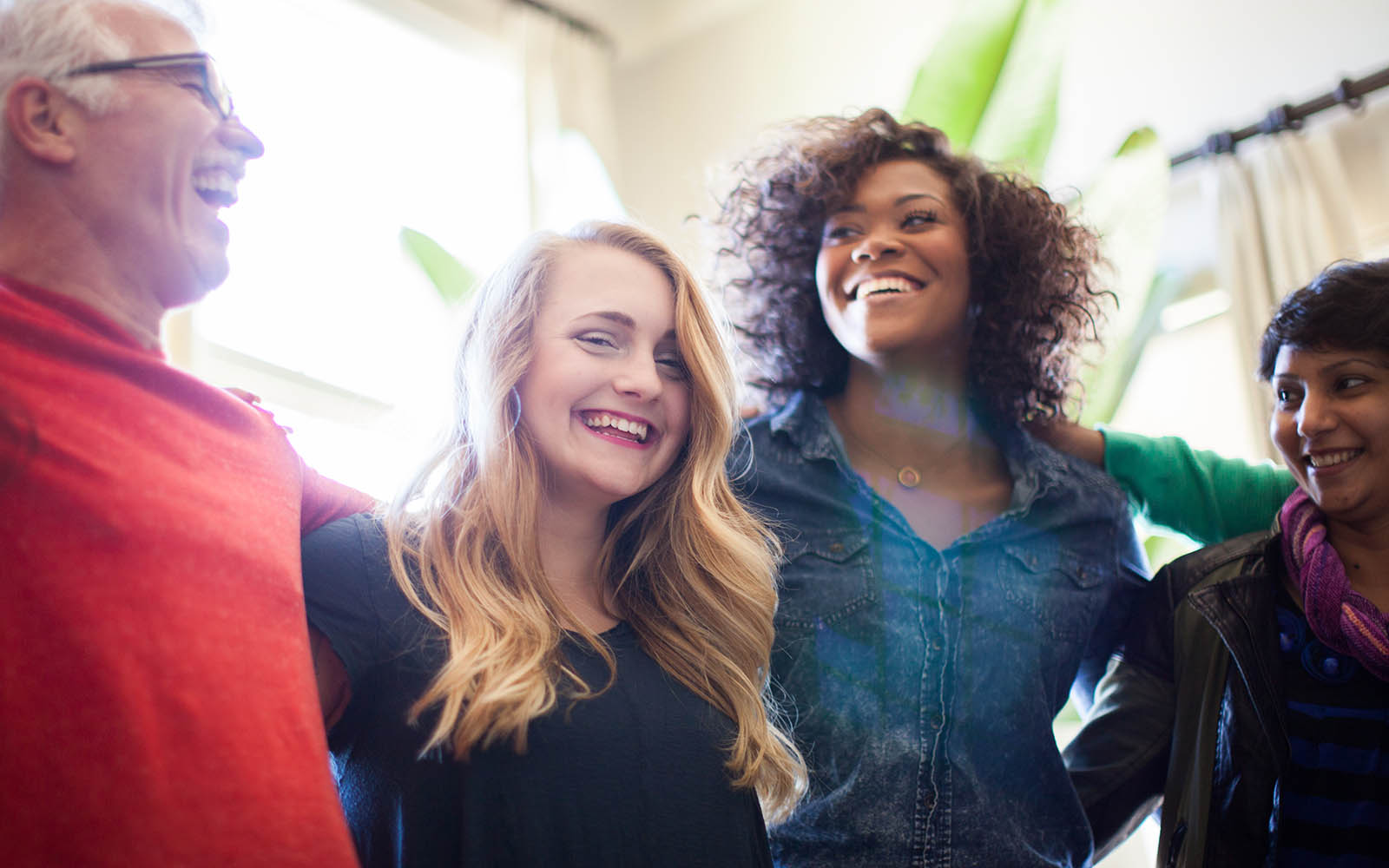 We want to encourage and equip adults to become life-long, passionate followers of Jesus Christ.