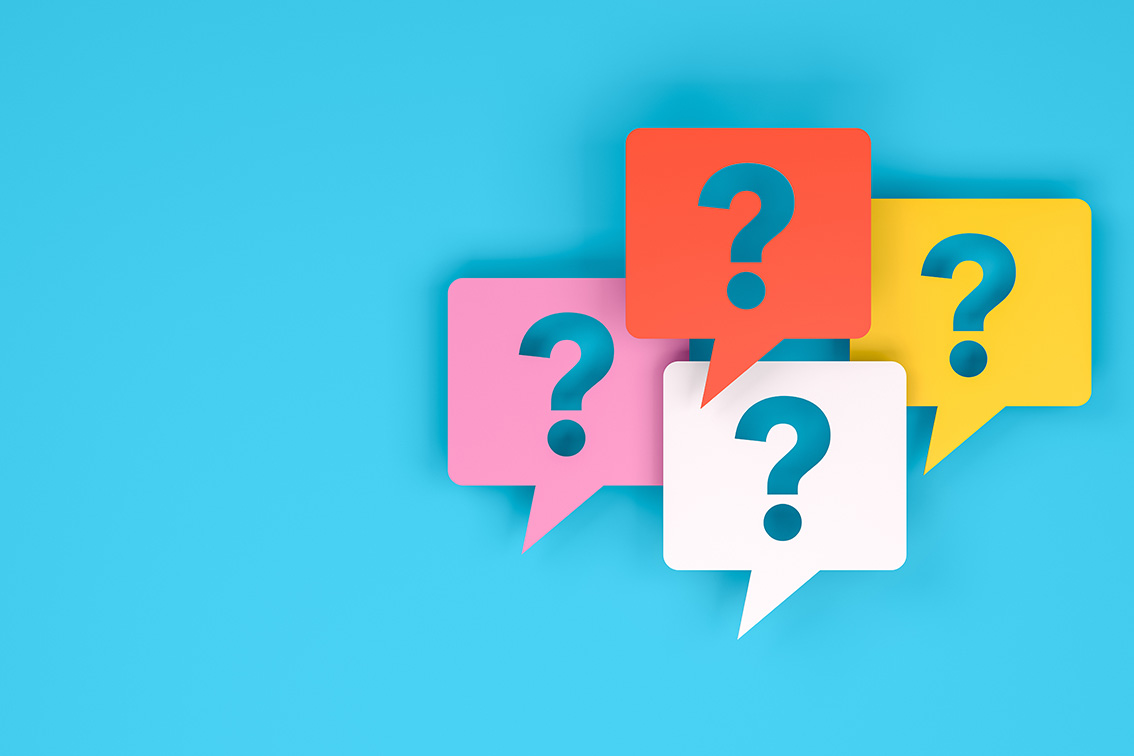 What Style of Music is Included in Worship?
We have both traditional and contemporary worship services. Our traditional worship service offers an opportunity to connect with God and our heritage through uplifting hymns, choruses and music by the adult choir. Our contemporary worship services feature more modern praise songs. Our desire is that our music will be uplifting and create a sense of anticipation for the teaching time in the service.
What do Children do During Worship?
Children are always welcome to participate in worship on Sunday mornings. Alternatively, children age 4 – 2nd grade are invited to worship with their family and be dismissed for Covenant Kids Church prior to the sermon. Nursery care is available for children infant – age 3.
Can Children Take Communion?
Anyone who has accepted Jesus Christ as their personal Lord and Savior may take communion. We leave it up to the parents to determine when it is appropriate for their children to participate.
How do I Get Connected?
Visit our Information Center for details on upcoming events and serving opportunities.
Attend our "Exploring Membership" class. These classes are offered several times during the year. Call the church office at 320.763.5659 for more information.