This month's newsletter focuses on celebration and upcoming events in the life of our church.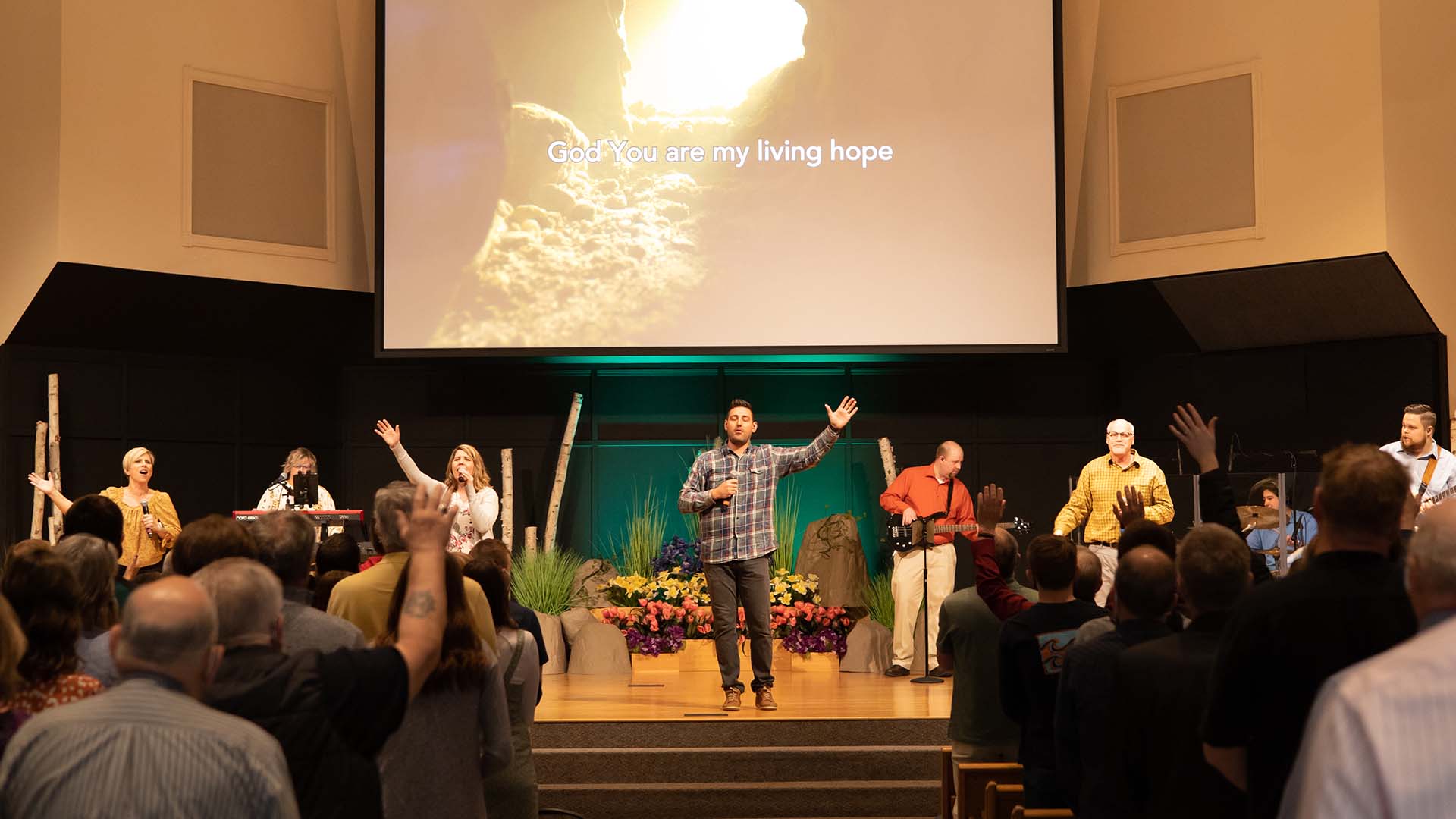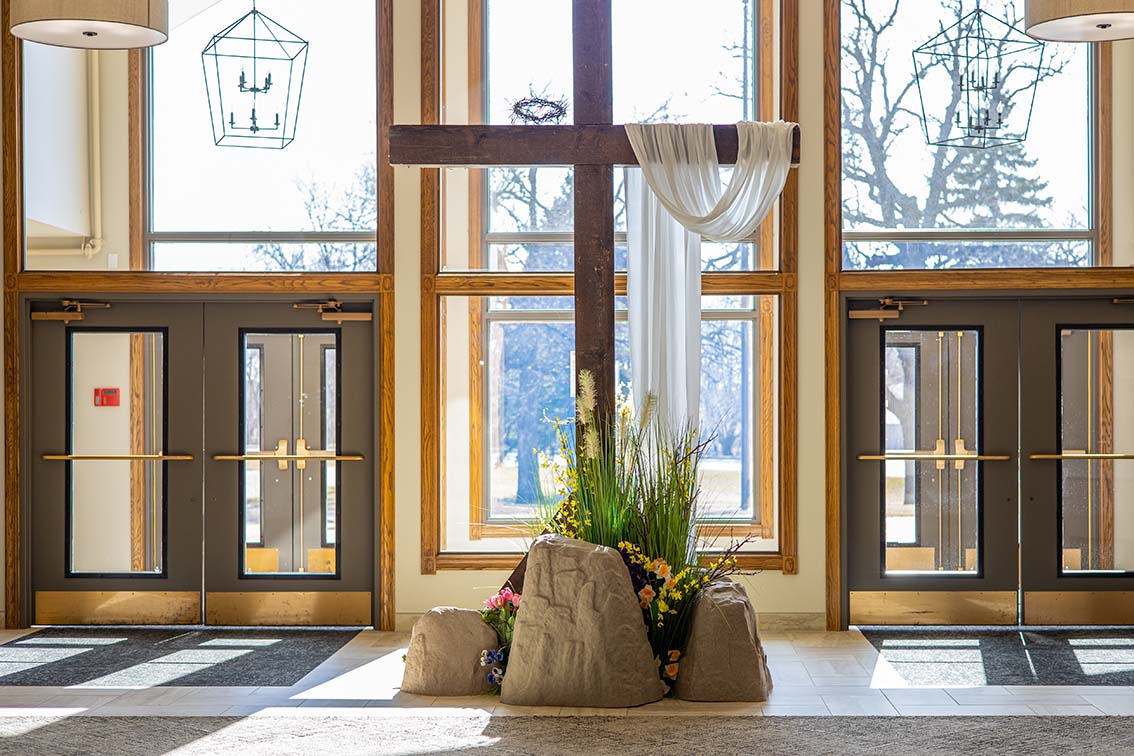 Easter Reflection
Easter is time when we recognize and celebrate the hope we have in Jesus because of His resurrection from the dead. This hope helps us find purpose for today and gives us confidenence about our future with the Lord. I praise God for the great Easter weekend of celebration we shared together as God's people. Nearly 1,500 people joined us in person and online to celebrate Jesus and we are praising God for two people who made a decision to accept the hope that Jesus can bring to their lives by believing in Him as Savior and Lord.  – Pastor Trinity Opp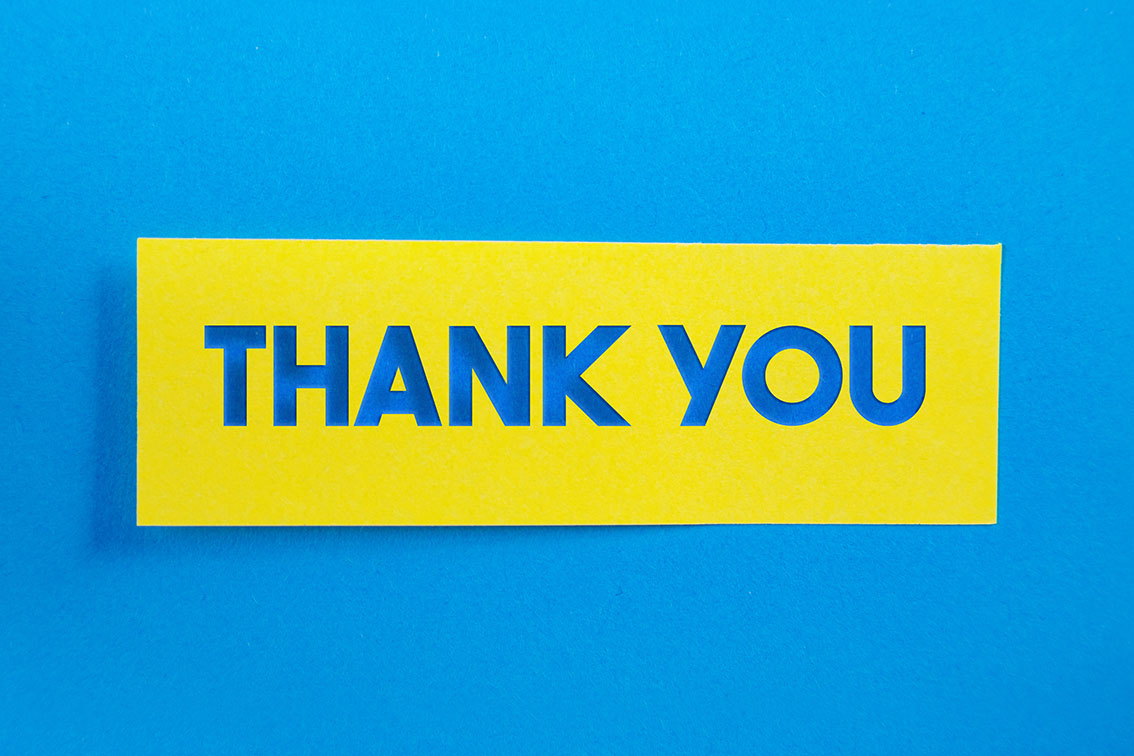 Volunteer Appreciation
We are so grateful for the volunteers who bless our church family! Nearly 400 people have served through the pandemic, adapted to online ministry formats and met the needs of our church family with excellence. Thank you for all you do!
"I enjoy volunteering at the Covenant Kids Welcome Desk because it gives me an opportunity to meet families who attend our church."  – Janina Nesbitt
Upcoming Events
Financial Update
2020-2021 Fiscal Year
Annual Budget – $1,820,000
Year to Date Budget – $1,365,000
Year to Date Giving – $1,300,380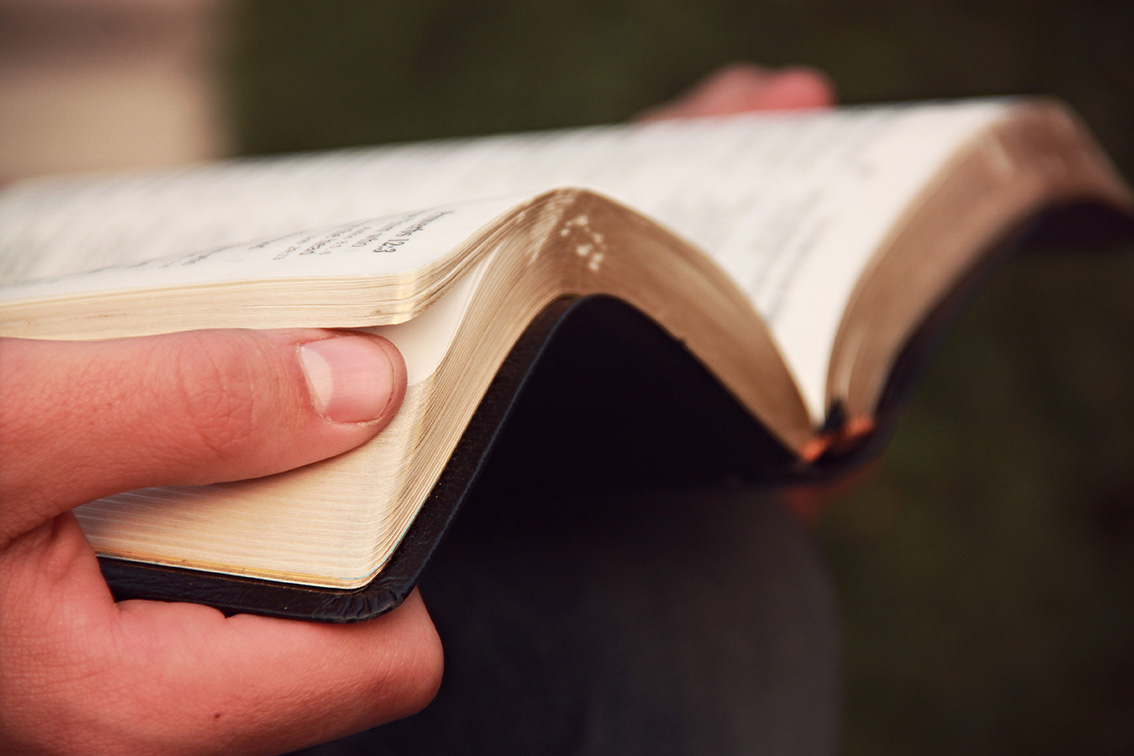 Confirmation
We are excited to celebrate the confirmation of our 8th grade students on May 8. Please pray for the following students as they prepare to share their testimonies on this special day: Gavin Hjelle, Baliee Hovland, Ivy Jeseritz, Addyson Kath, Ayla Larson, Melody Larson, Caden Lickness, Alexis Loosbrock, Joseph Martinson, Aspen Morrissey, Grace Opp, Zoie Roemer, Addison Rossum, Chloe Scholl, Haley Srock, Katelyn Thiery and Kyle Tvrdik.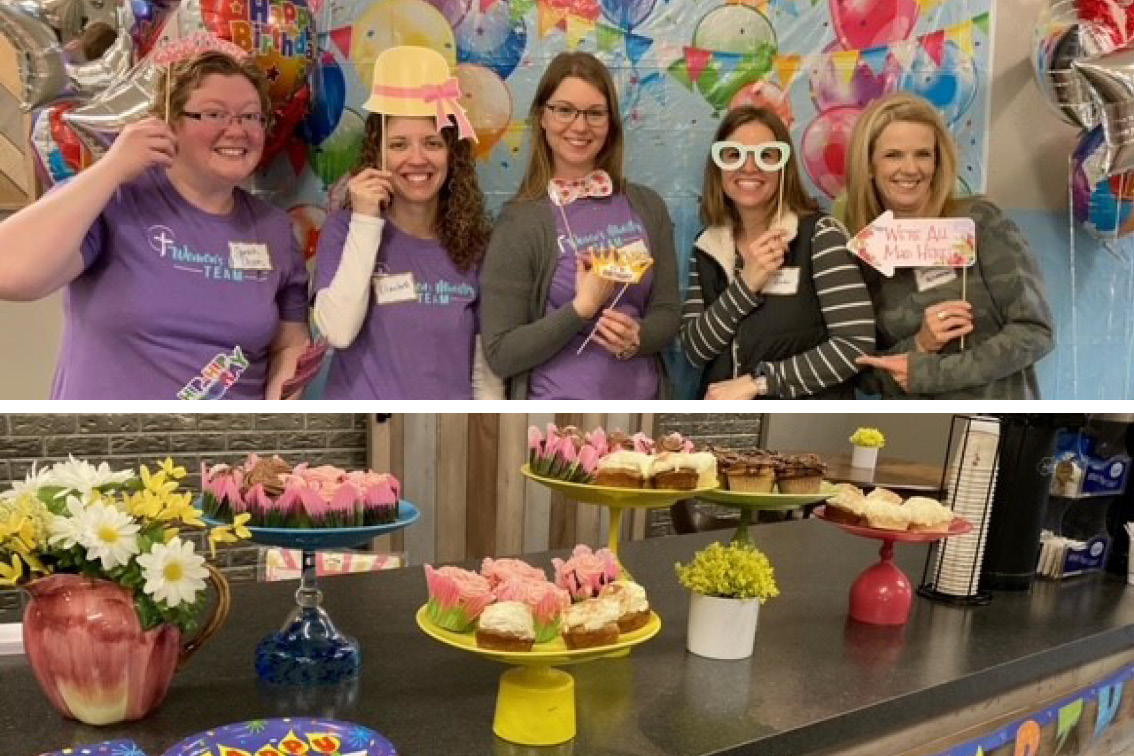 Women's Ministry
On March 27, the women's ministry team hosted a birthday party that brought women of all ages, those in their early 20s to early 90s, to celebrate together. Cupcakes, gifts and a photo booth with fun props added to the festive environment. Connections were made around tables, as women shared their favorite birthday memories and meaningful spiritual experiences with one another. Women are invited to join in a Night of Connection, May 3. Click the button below for details.
Text ACCNEWS to 77222
Receive up to date information of what is happening at Alexandria Covenant Church.